SUNGWON COSMETIC
A cosmetics company that responds with leading trends and best quality of quality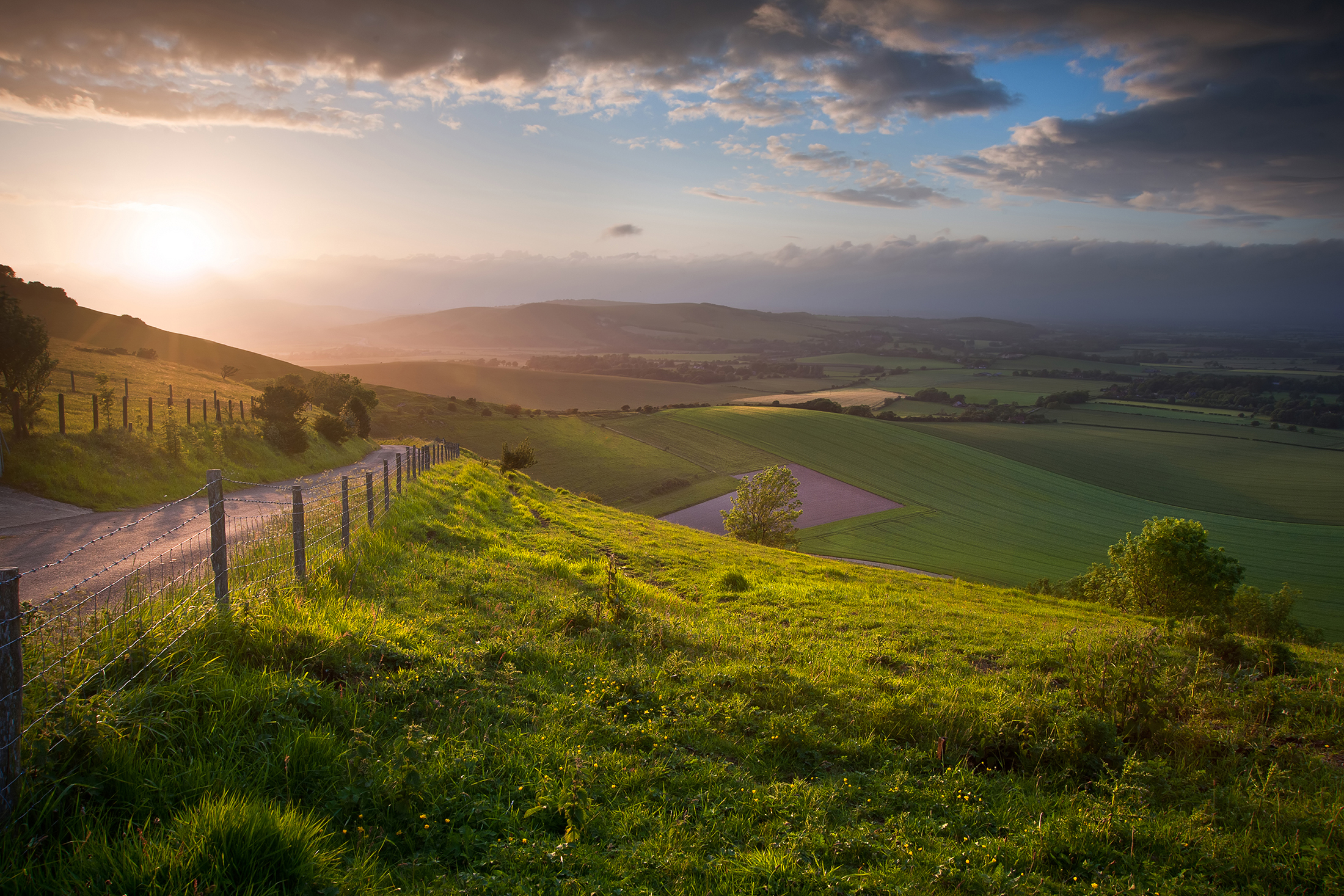 SUNGWON COSMETIC
A cosmetics company that responds with leading trends and best quality of quality
Anthropocentricity
인간중심의 경영철학을 바탕으로 인체에 무해한 원료만을 고집하여 제품을 개발하고 생산할 것을 약속 드립니다.
Based on our human-centered management philosophy, we promise to develop and produce products by sticking to materials that are harmless to humans.
More View
Cosmedique's Natural base material
최고 등급의 자연 유래 원료만을 사용하여 현대인들이 가진 피부 고민에 맞는 최상의 자연 친화적 화장품을 만듭니다.
월드와이드급 EWG 0, 1, 2 (그린등급) 사용으로 안정성 높은 원료만을 취급하며, 차별화된 고품질 유기농 제품을 제안 드립니다.
It uses only the best-grade natural ingredients to create the best natural-friendly cosmetics for modern skin problems. Worldwide use of EWG 0, 1, 2 (green grade) only deals with reliable raw materials and offers differentiated, high-quality organic products.
Play Video
Start your Project
---
We thrive when coming up with innovative ideas but also understand that a smart concept should be supported with measurable results.